Prevention is better than cure, at F.I.T. we work on both.
Working side by side with our in-house physio team from Achilles Physiotherapy, we offer you the same rehabilitation pathway that professional athletes benefit from.
Our physios and coaches have extensive experience of playing and coaching at the highest levels of sport, both personally and with athletes. The collective experience across the team means that we are unparalleled in both preventing injury and ensuring a rapid return to pain free movement for our clients.
The reason professional sports people utilise the services of both physios and Strength and Conditioning Coaches is that it significantly shortens the recovery pathway, saving both time and money. You can either move from treatment into our F.I.T. Group sessions or have a more personalised approach with out F.I.T. Bespoke/Champions service ensuring that you do not suffer a recurrence of the injury you have just suffered.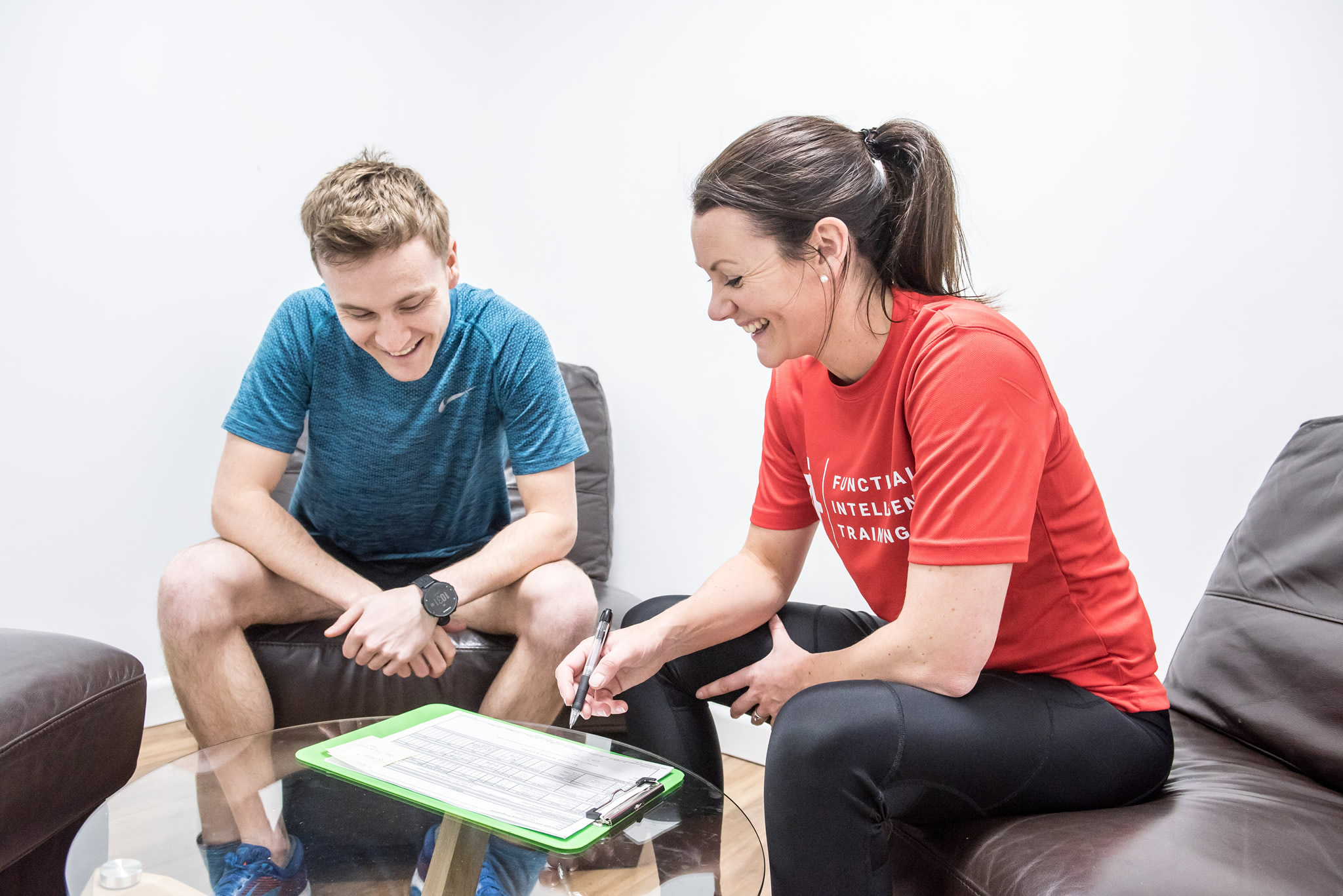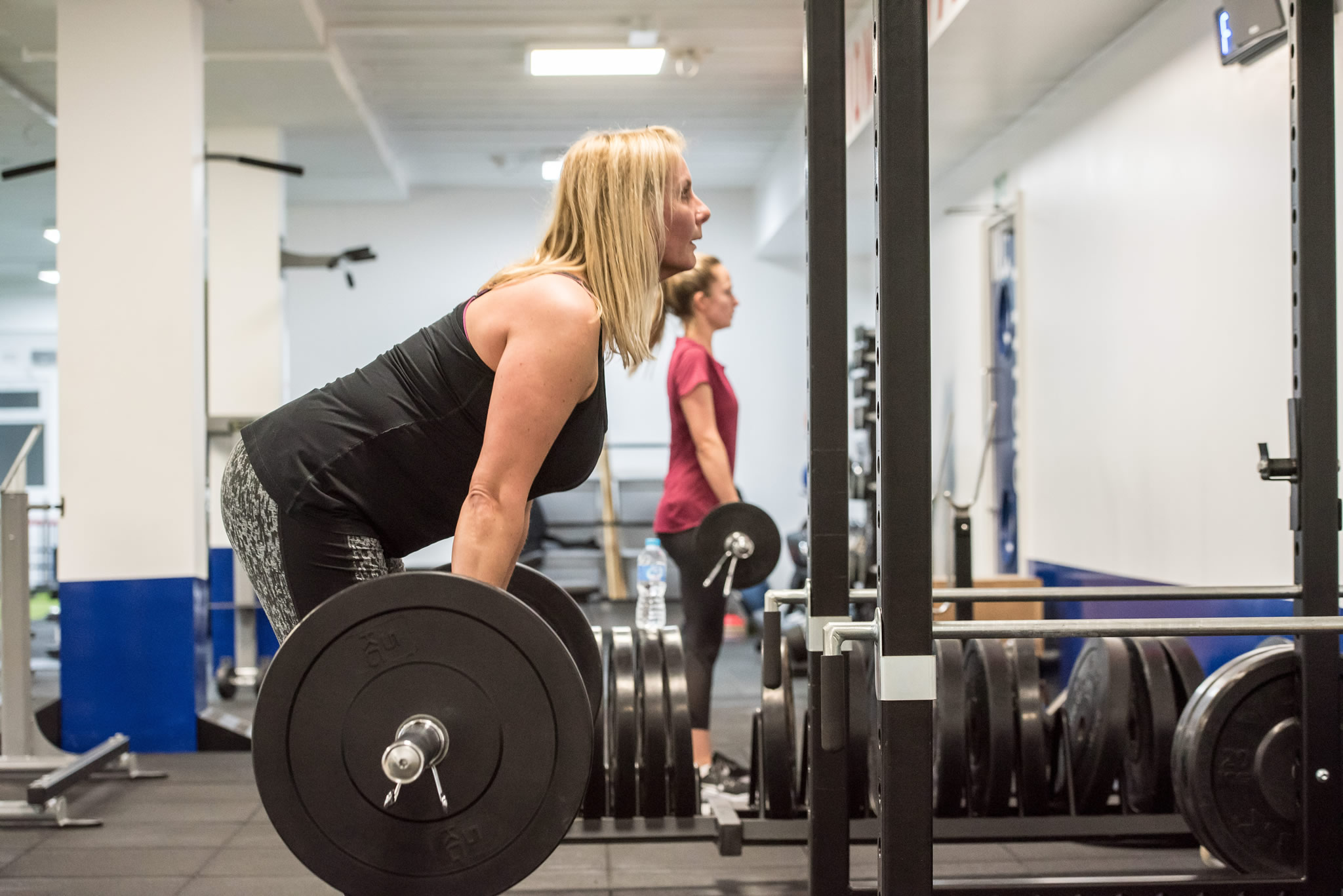 "My twice weekly personal training sessions over the last 2 years started as rehabilitation after a serious horse riding accident. My programs are always unique to me and my particular needs and the trainers couldn't be more encouraging and supportive. Not only have I got full mobility back but I have gone on to be stronger and fitter than ever before."
Lesley Smith